zoo
Very little is known about the world of voxelbots. Here are the species we've identified so far:

voxel
A single voxel pulses.


pentabot
An active-limbed pentabot pulls itself across a field of cornstarch.


A passive-limbed pentabot pushes forward.


voxelquad
A monovox-limbed voxelquad waddles.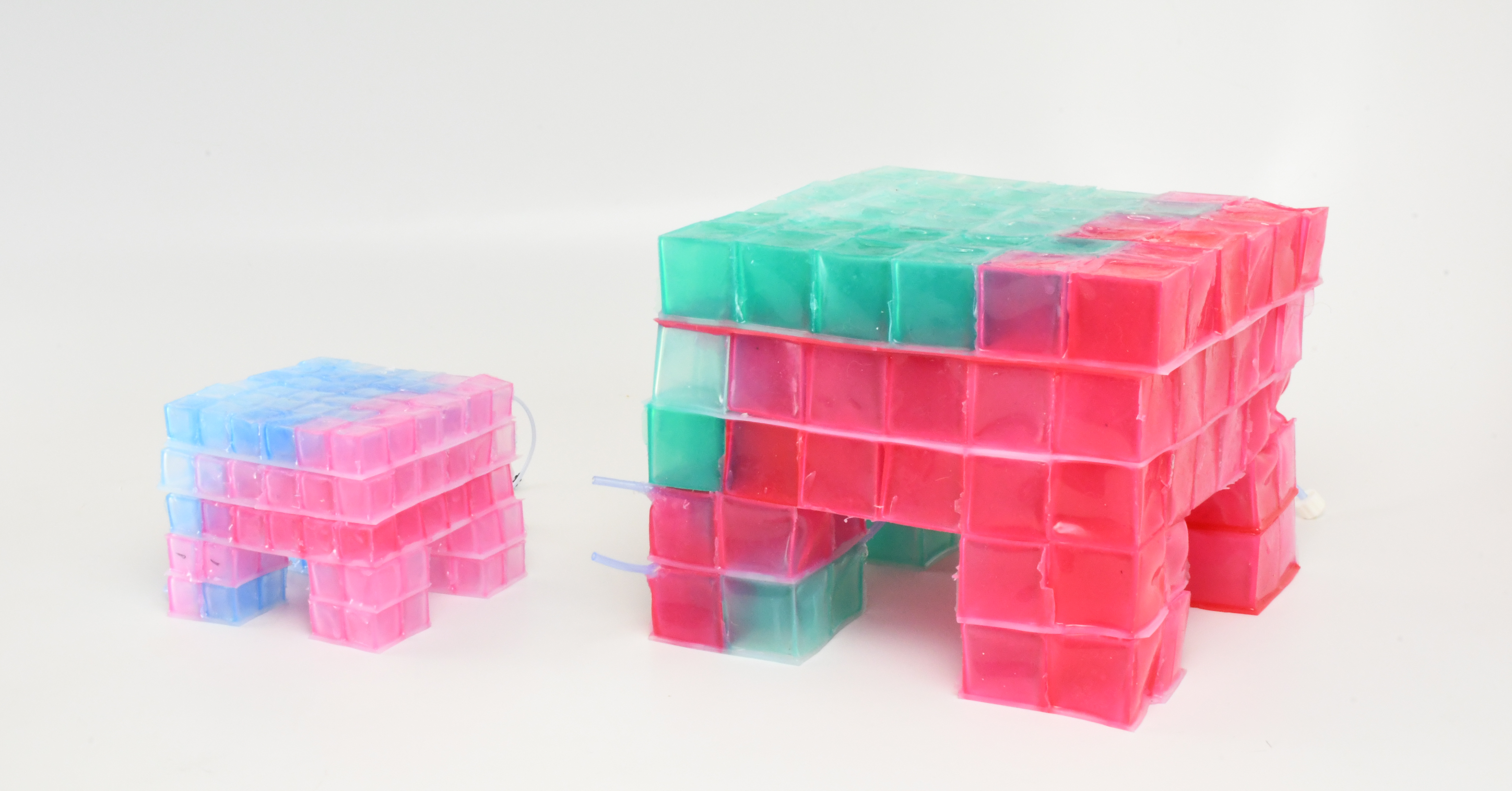 Mom and baby octovox-limbed voxelquads.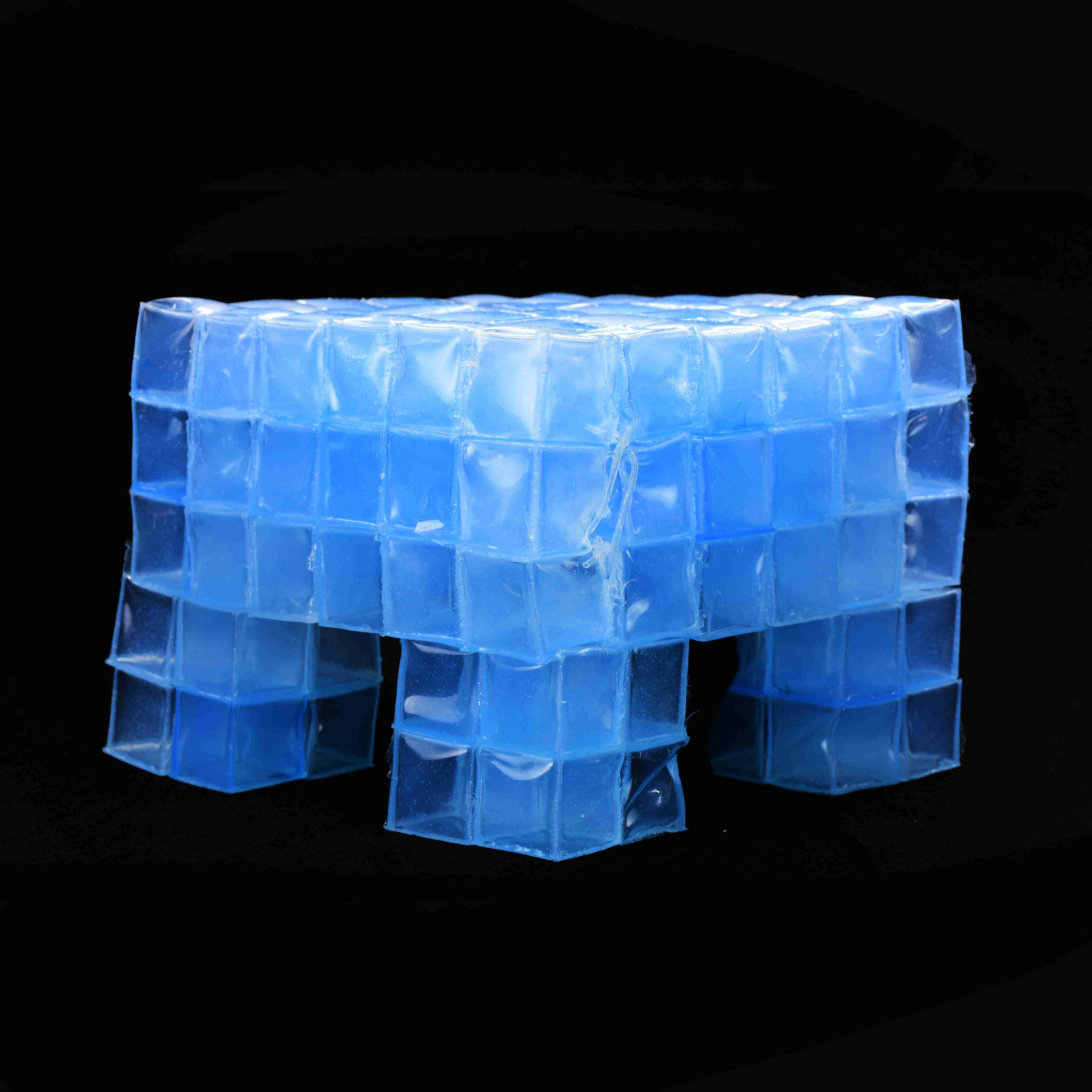 A thin-walled blue voxelquad.